Hello! We are Mike and Olga.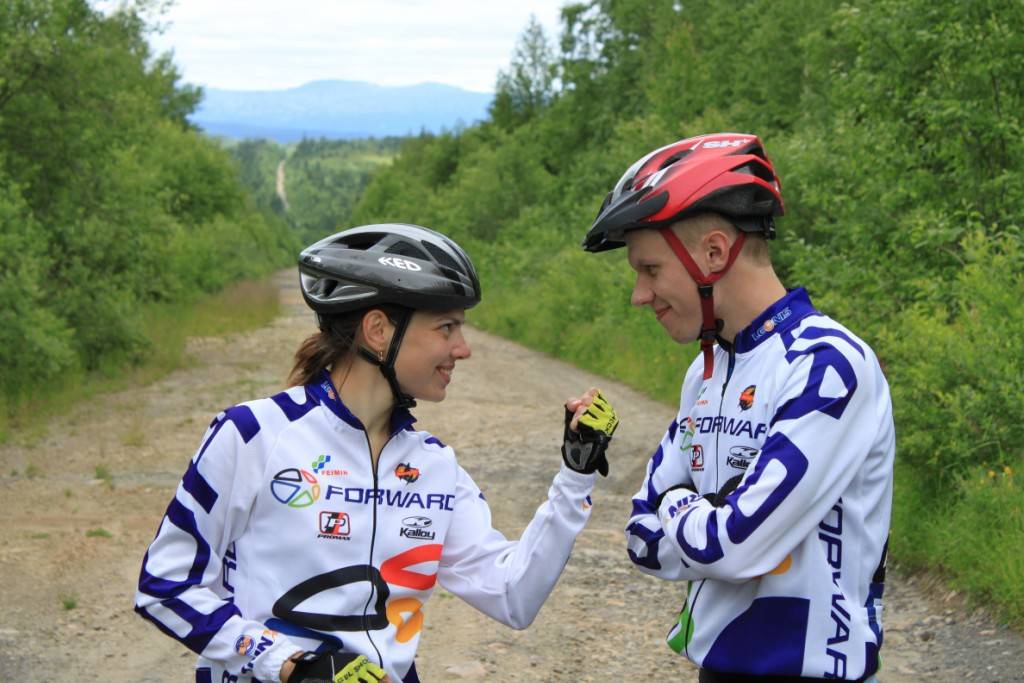 We live in a small town of Lysva in the Ural region of Russia. There are beautiful nature and many routes of bike-tourism in this area. So we like to travel in our places. We had done two bike-bags for our bikes to go to journey in 2008. Its were the first our bags but they were looking good.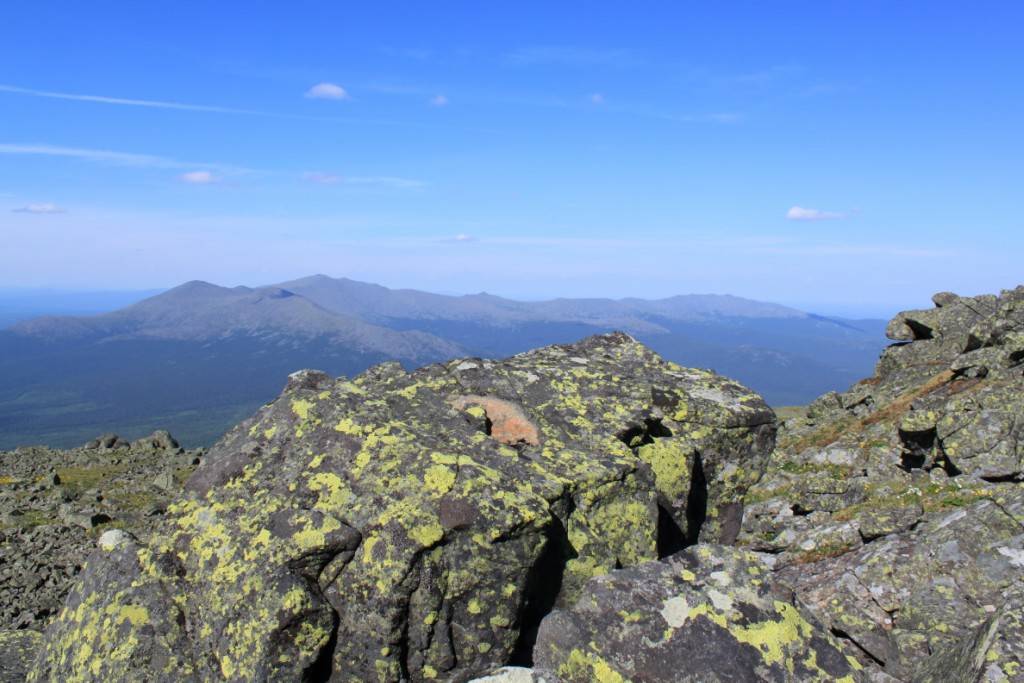 In 2010 we went from hobby to job and create the name of Uraltour. We have a Russian web-site since 2010, but now the English version of Uraltour.com is made.
Our equipment is mainly custom made. It is a hand-made. We create your gear using the orders you gave. We ship gear all over the world.
If you have a question, please, ask it by email: uraltourcom()gmail.com.